IT Services For Southeast Wisconsin Businesses:
Feeling Like You've Outgrown Your Current IT Service Provider?
No other IT consulting firm in Southeast Wisconsin can touch our fast response time, range of experience, quality customer service, or our ability to deliver technology solutions that work exactly the way you want them to.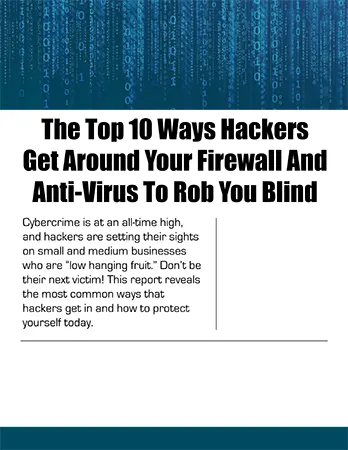 FREE GUIDE
The Top 10 Ways Hackers Get Around Your Firewall And Anti-Virus To Rob You Blind
5 Big Reasons

to Choose
Krueger Communications to
Support Your Computer Network
See what other business owners are saying about us…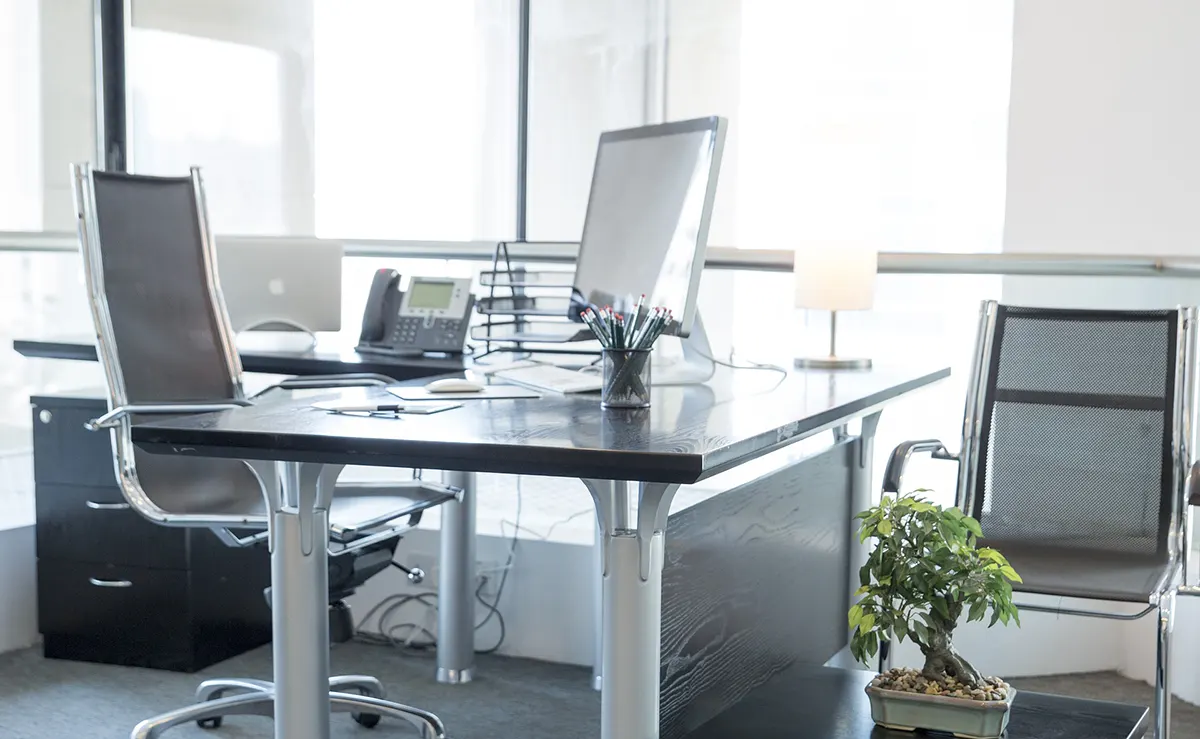 About Krueger Communications
We simplify complex communication. What makes us different is we have expertise in all facets of communication systems. Krueger is your one source for complete, professional communication system design and integration. We build your systems to work together and when it is time to make changes or if you need help, you only have one call to make.